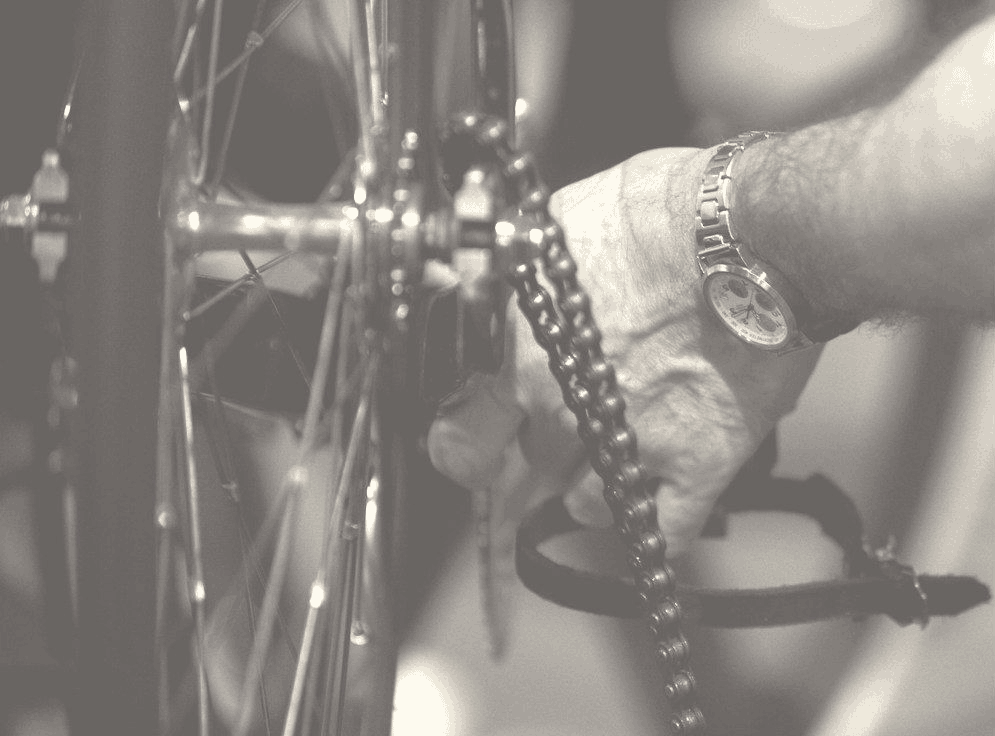 Wheelbase / Ron Hill's Lewis Craven has seen it all in the Three Peaks – from mechanical disasters to a cherished podium finish. In an exclusive interview for 3pcx.blogspot.com, Lewis gives us a bit of insight into his 'Peaks palamares:
– 7th in 1997
– 48th in 1999
– 12th in 2000
– 20th in 2003
– 3rd in 2004
– 5th in 2005
What's been the best moment for you in the Three Peaks
Finishing 3rd in 2004
What about the worst time you've ridden it and why?
I think that would have been in 1999 (48th). I was in 8th place when when my forks snapped two thirds of the way up PenyGhent, and I started cramping running back down.
Luck often plays a part in this race. Overall, would you say you've been lucky or unlucky?
Definately unlucky. Even last year,which I consider my best race, I slipped on my arse coming off Ingleborough… giving myself a dead arse. Then had a massive fall coming off Whernside. Finally, at the foot of Penyghent, after a mix up with my helpers, I waited about four minutes for my bike change. Not realizing they'd walked 300m further up the lane than previous
years.
Do you ever find the time for Three Peaks-specific training? What do you do?
Ride my cross bike from the end of July, Getting in some big routes (4-5 hours ), with a lot of running/walking sections.
How much help do you get from helpers in the race?
I've got two helpers which other than last year were perfect. And I'm asmuch to blame as them for being so stupid!
Which bit of the route do you seem to go best?
I enjoy it all, except for the first section up Simon fell. Especially as you can see Rob Jebb flying up it.
What's the one big Three Peaks tip you're prepared to share with ourreaders to help them do a better ride in the 'Peaks?
Get some Schwalbe Scout tyres. They're practically impossible to puncture. It's like descending on MTB tyres. Also, practise your descending on a cross bike. It's the easiest way to make up places, as it spreads out on the descent, making overtaking easy.